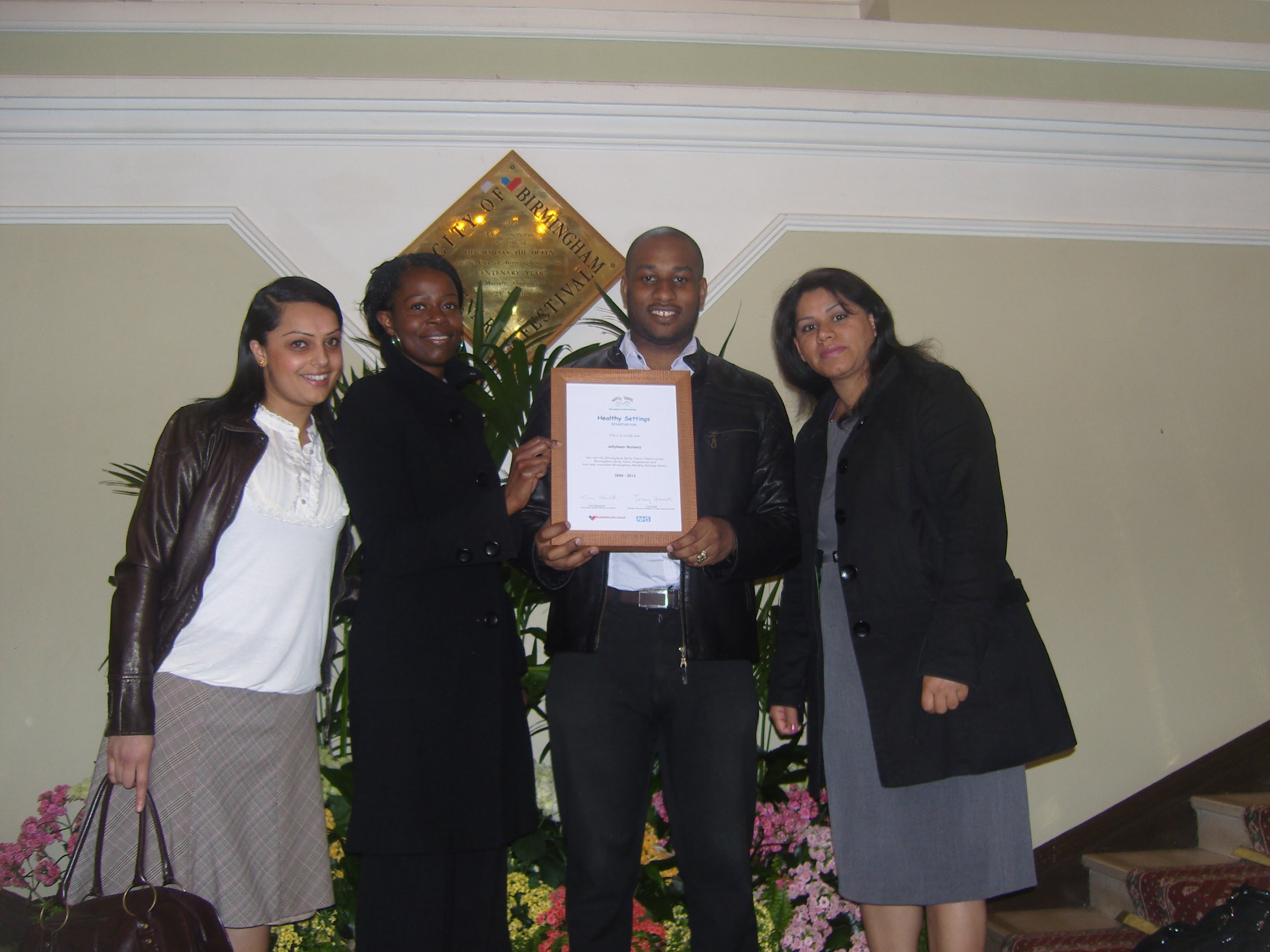 left to right)

Miss Sandhu, Miss Johnson, Mr. Blair and Mrs Davy
Left to right) Mr. Blair, Mrs Davy and Miss Sandhu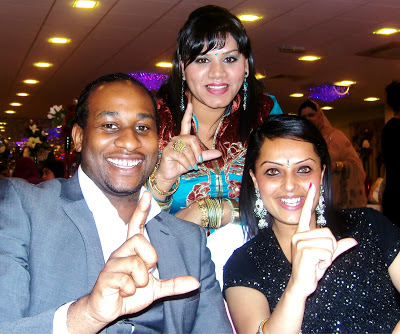 Jellybean staff say:
Miss Johnson:
"Raising a child of my own motivated me to take up a career in childcare. I find it extremely rewarding supporting the children and watching them develop in all areas of the Early Years Foundation Stage"
Mr Blair:
"Working with children has helped me to learn and understand about many different cultures and religions and there values. Having grown up within this community it pleases me to be able to give something back and educate the children of our future"
Mrs Davy:
"I decided to go into childcare after working with children from an early age. It is a challenging and exciting job which makes me feel proud, especially when the children achieve in every area of the Early Years Foundation Stage"
Miss Sandhu:
"Jellybeans has allowed me to gain lots of experience in working with children between the ages of two and four years old. I enjoy watching the children develop in all their areas of learning, and it has also given me the confidence to work in partnership with parents and staff"
Trustee's
We are reliant on out trustees for Governance, Guidance and the opinions that are very important to the Nursery - and we welcome parents who would like to be involved with our dynamic and important Trustee Board - If you are interested in joining us please contact lisa@jellybeannursery.com





We are a dedicated team of people, who not only care about each and every one of our children, we are qualified to give them the best experience in there tender years.



We work tirelessly to ensure that our our qualifications match the aspirations for ourselves, our parents and our children.